A series of promotional trailers
BBC Earth - Dynasties
Dynasties is a series of nature documentaries produced by BBC Earth about five vulnerable or endangered species known to form sustainable populations: chimpanzees, emperor penguins, lions, tigers and African wild dogs.
Rola
Kreacja

Animacja

Serwis internetowy

Poligrafia

Social Media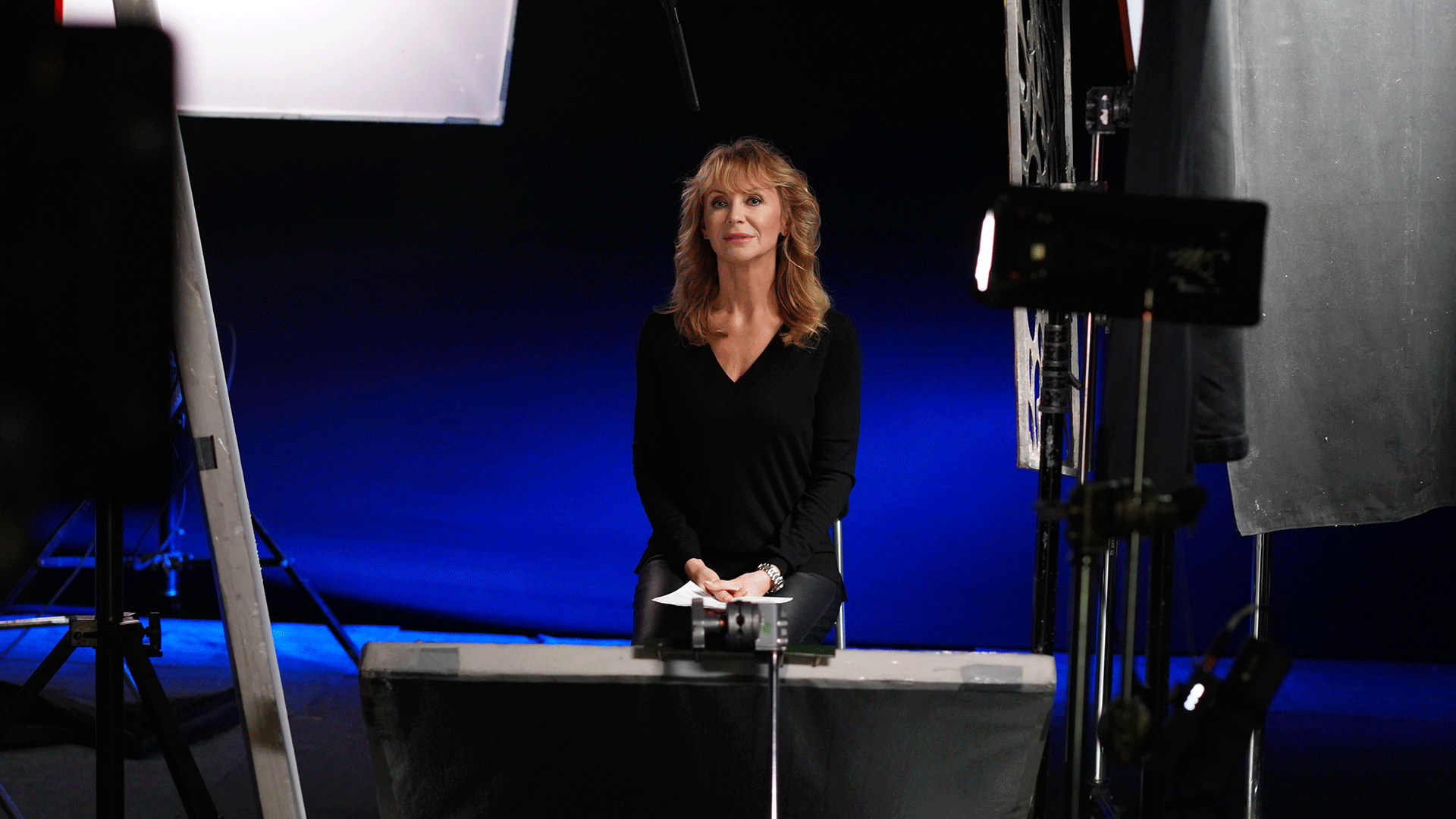 We produced the trailer of the premiere of the Dynasties series on the Polish market - we took responsibility for organising and coordinating the production, as well as full post-production and colour correction for this trailer.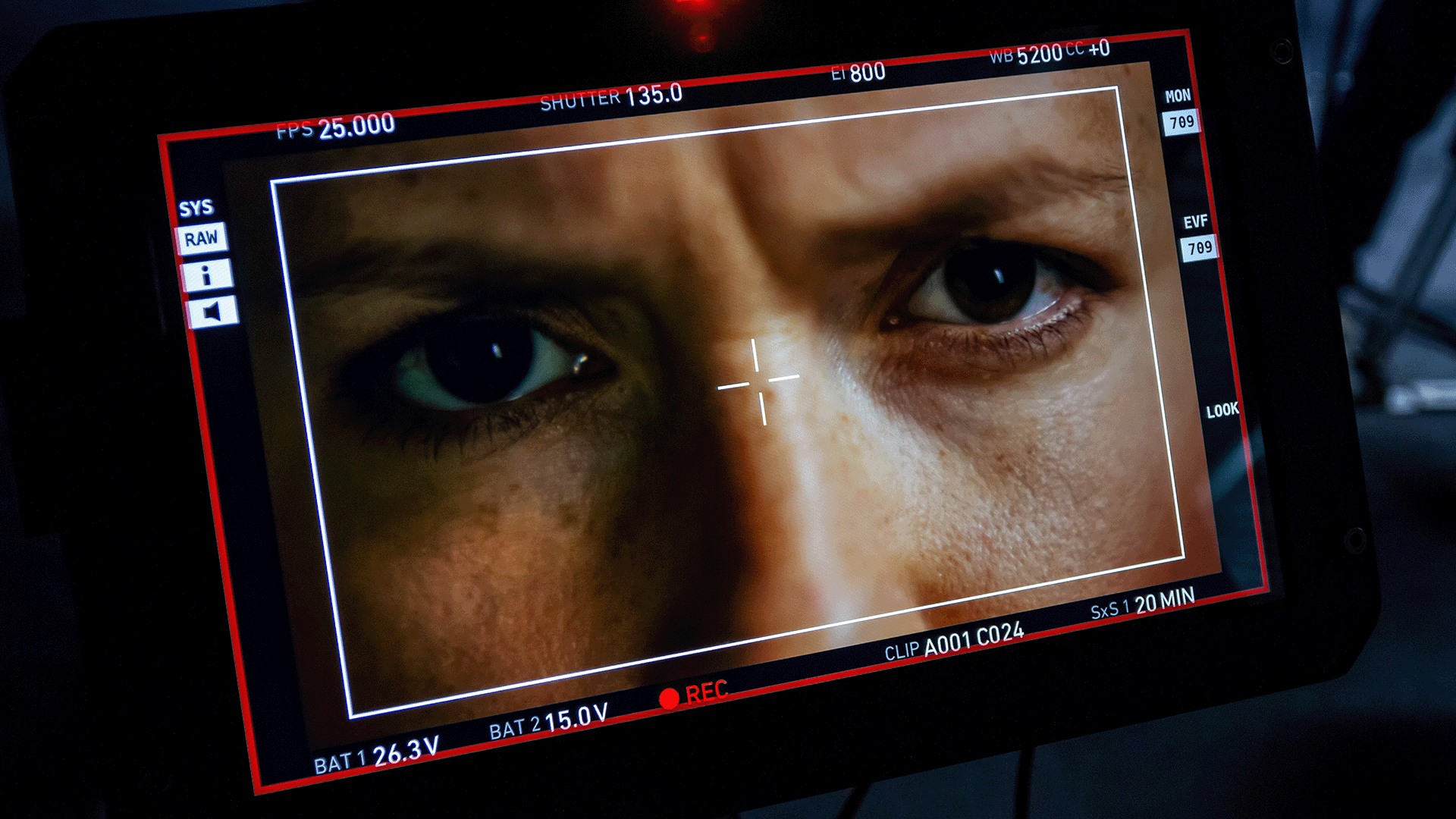 The trailer featured Beata Scibakówna, Lara Gessler, Adam Bielecki, Olga Frycz and the Dominican Sisters from Broniszewice.