Graphic design materials
Hertz CCS
Hertz Polska is a company specialising in short and long-term car rental. CCS Corporate Car Sharing is a new product in Hertz Polska's catalogue of services.
Rola
Kreacja

Animacja

Serwis internetowy

Poligrafia

Social Media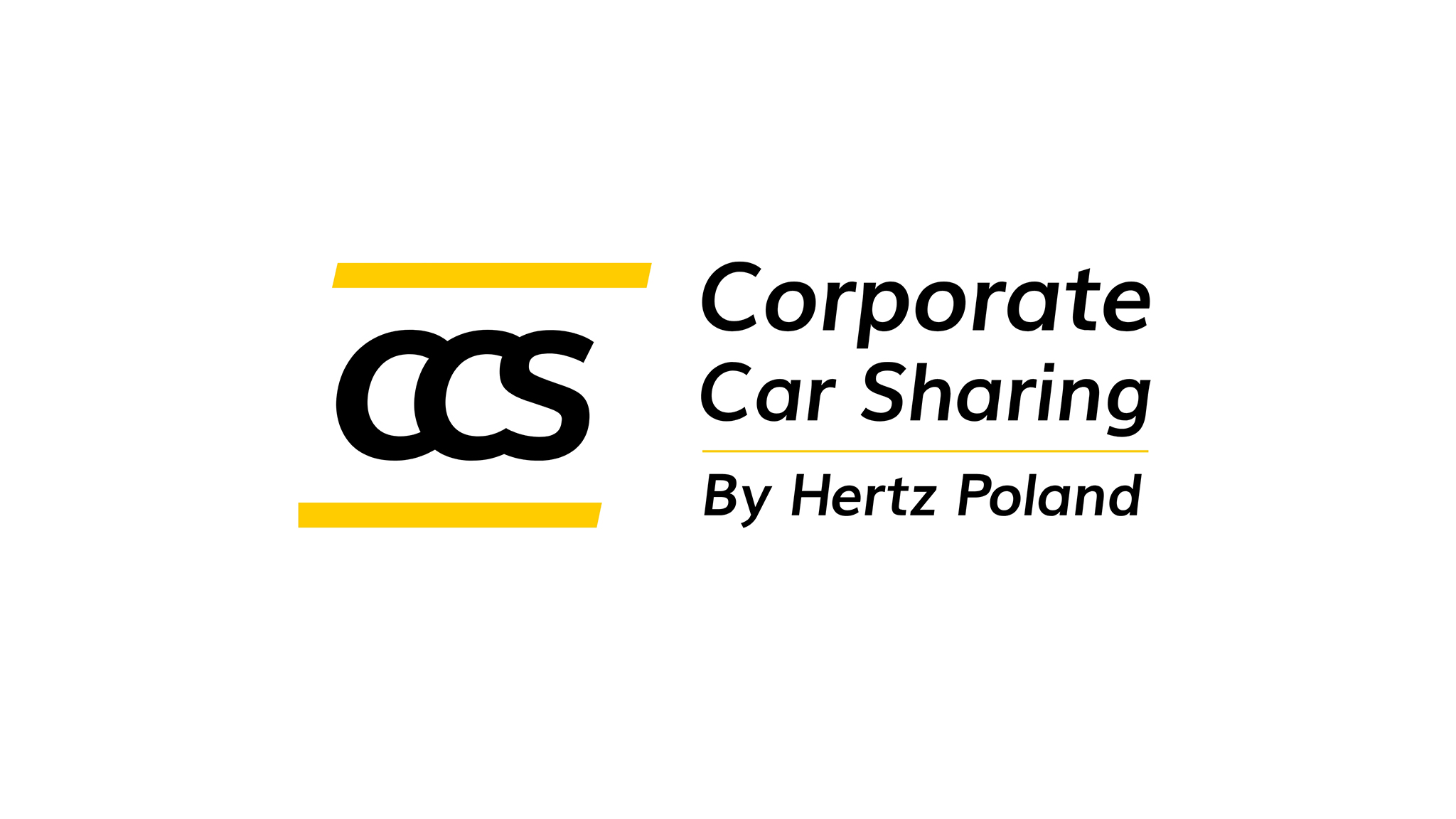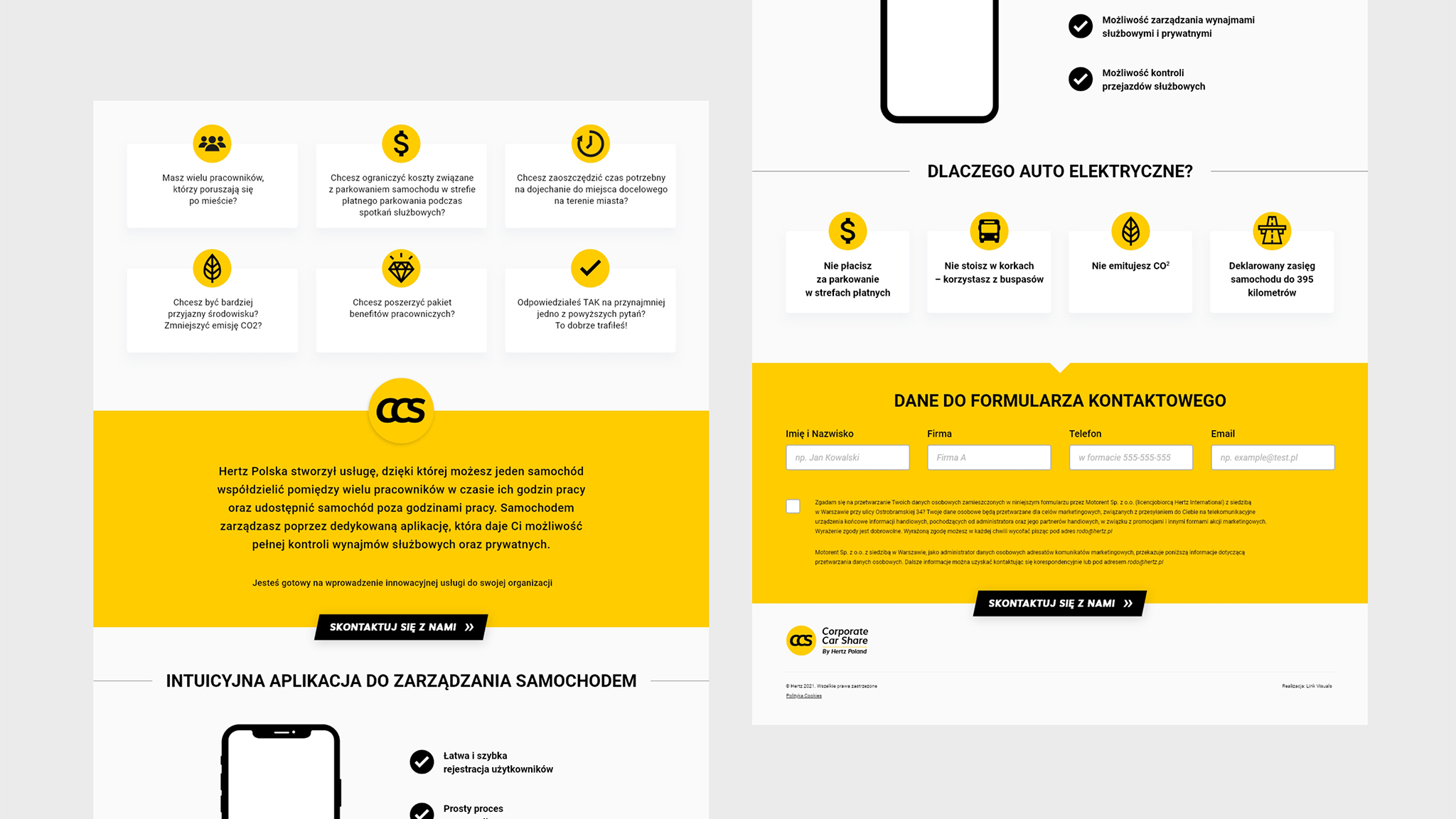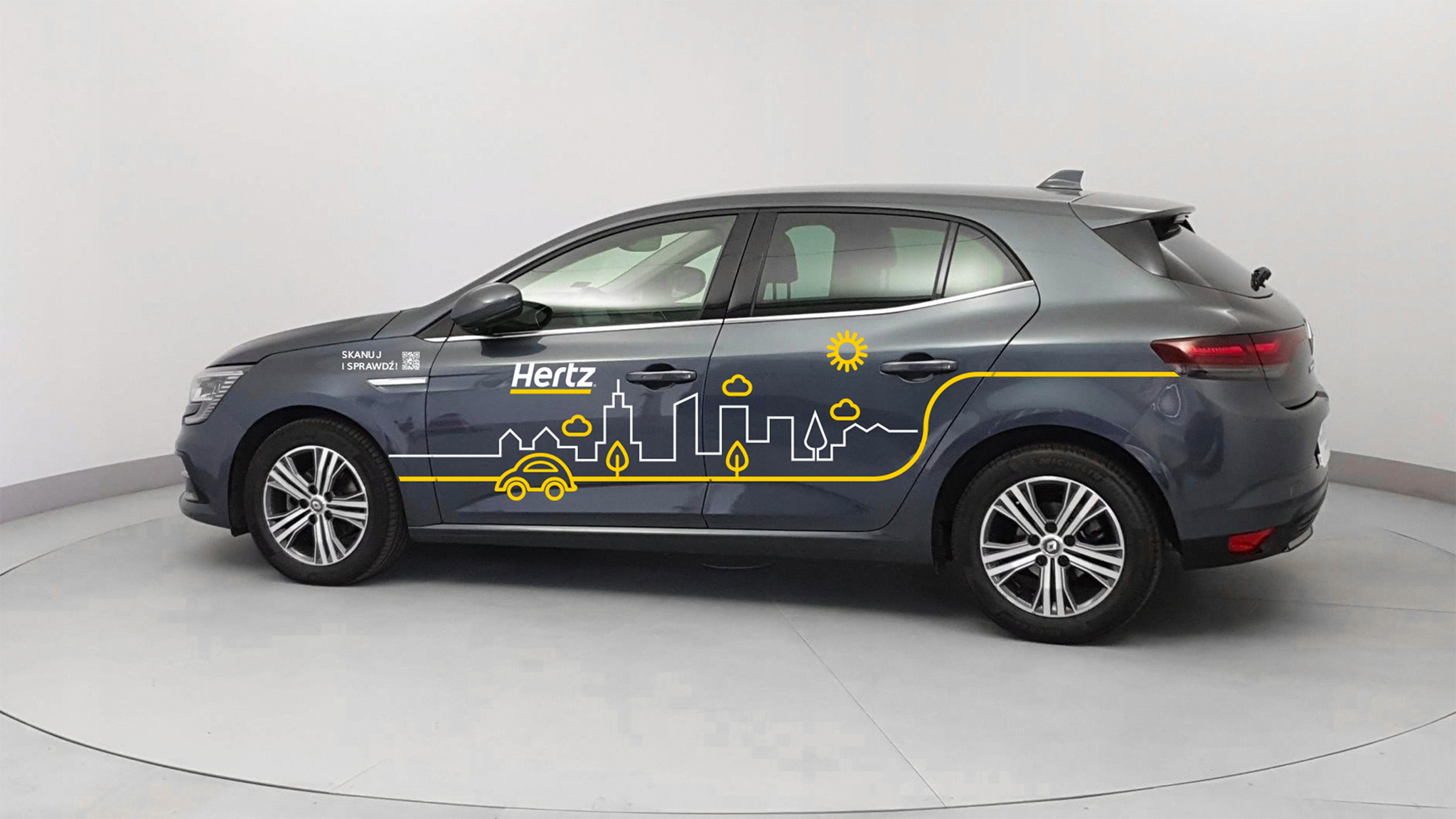 The aim of this project was to design a branding concept that corresponds with Hertz's existing visual identity.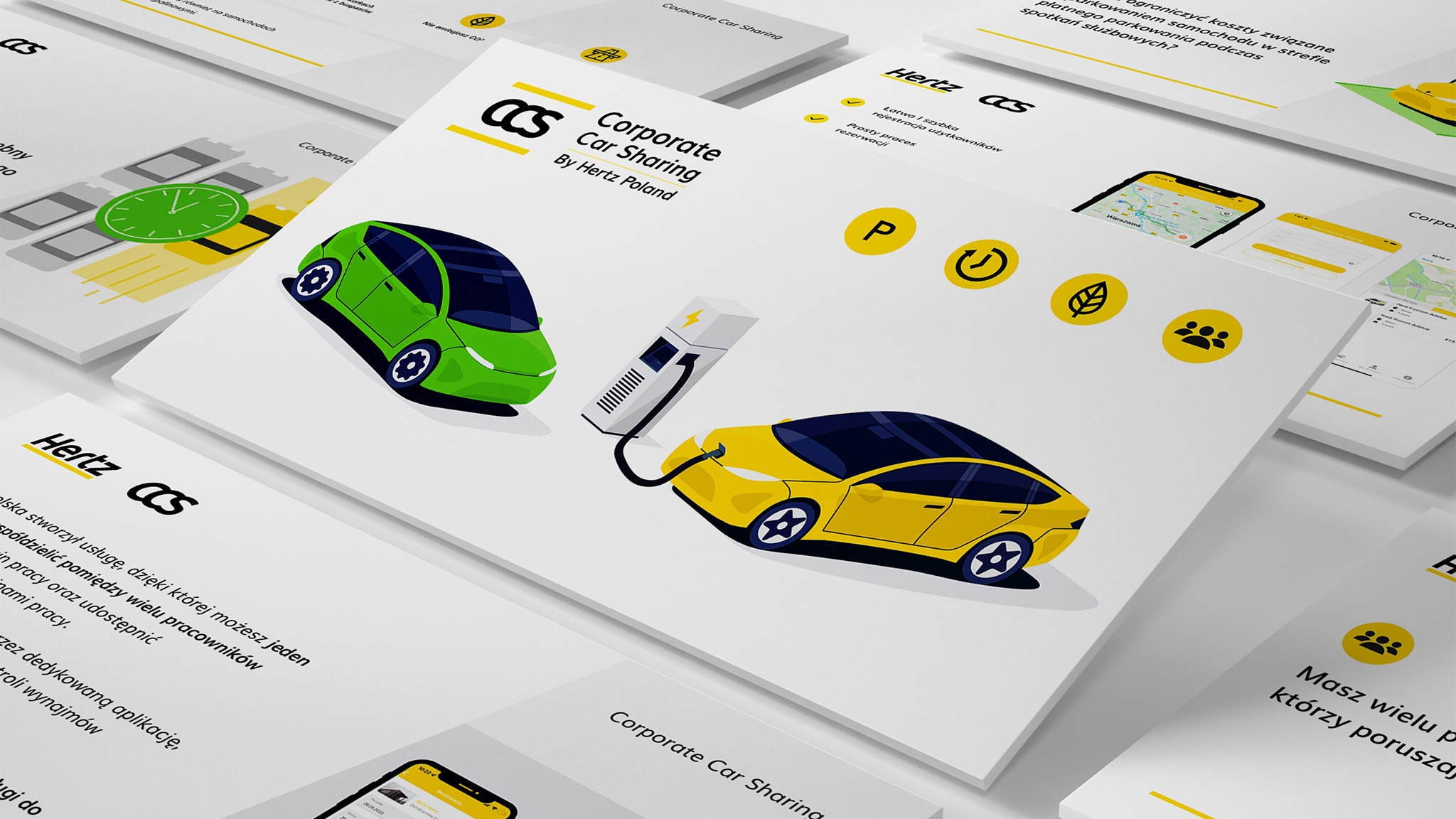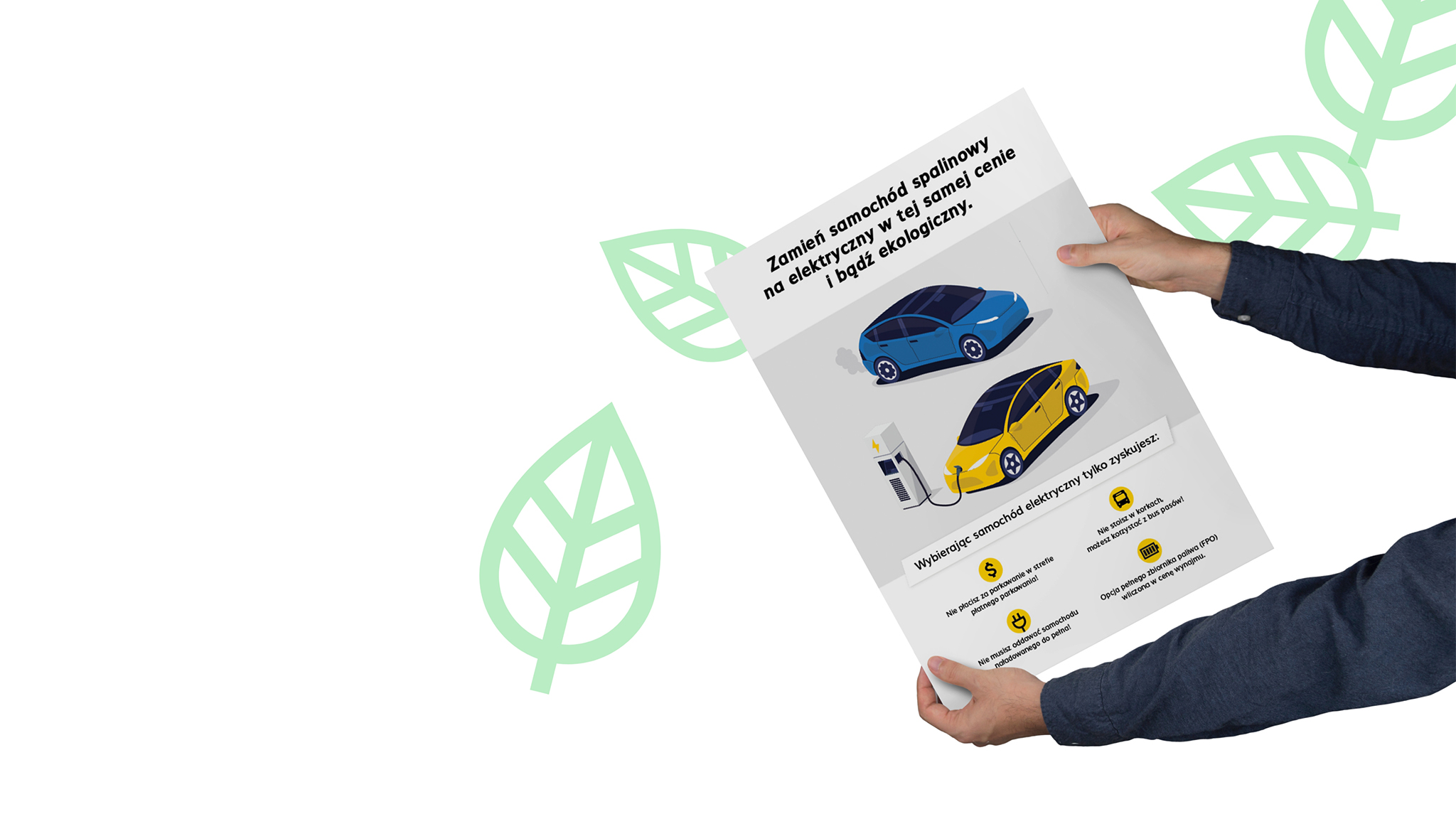 As part of the project, we created a range of information and marketing materials for offline and online communication.