Video | Music Video
Mirinda x Margaret
We produced a music video for Margaret's song "Tempo", which is also part of the promotional campaign for the Mirinda drink.
Rola
Kreacja

Animacja

Serwis internetowy

Poligrafia

Social Media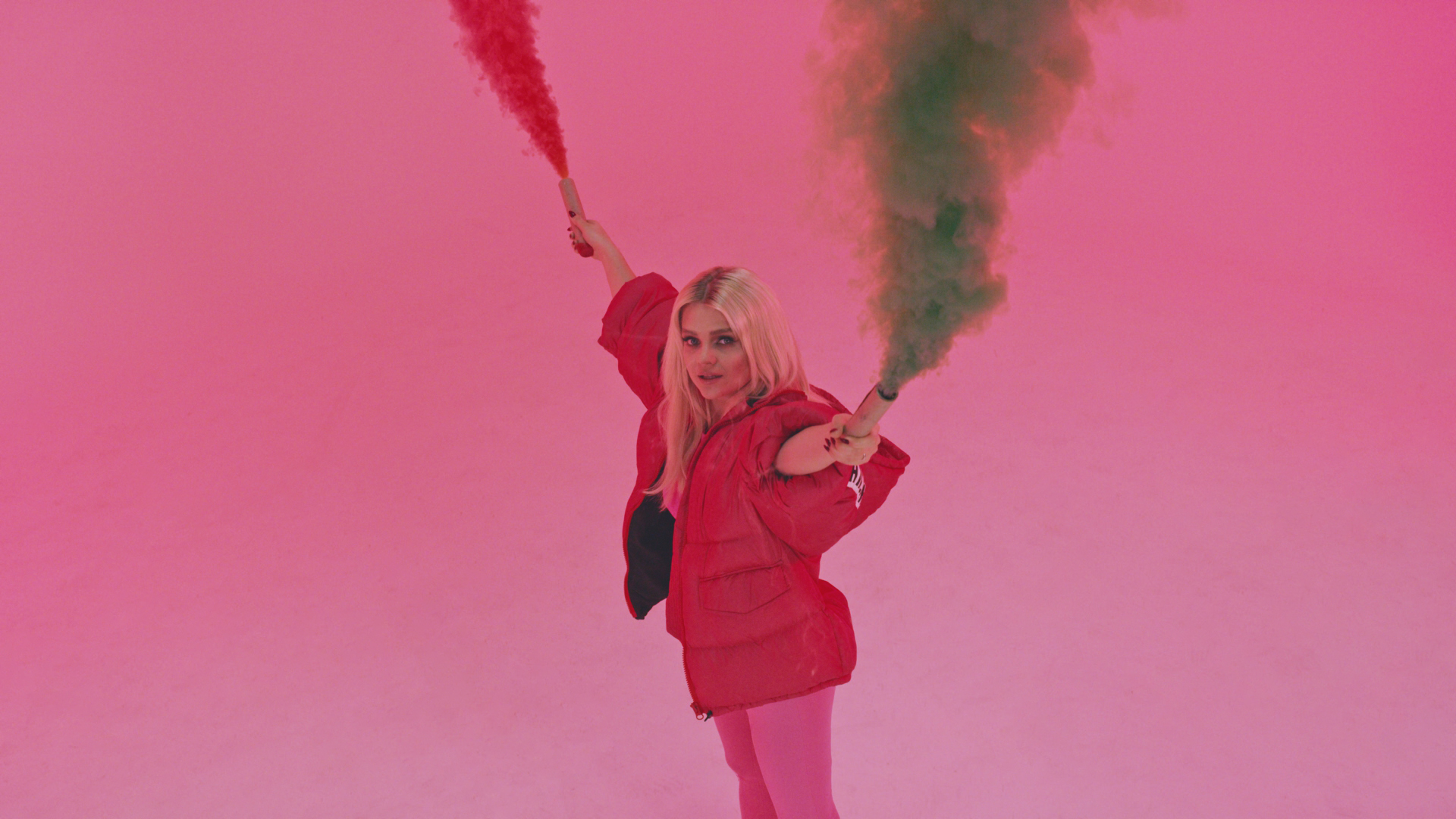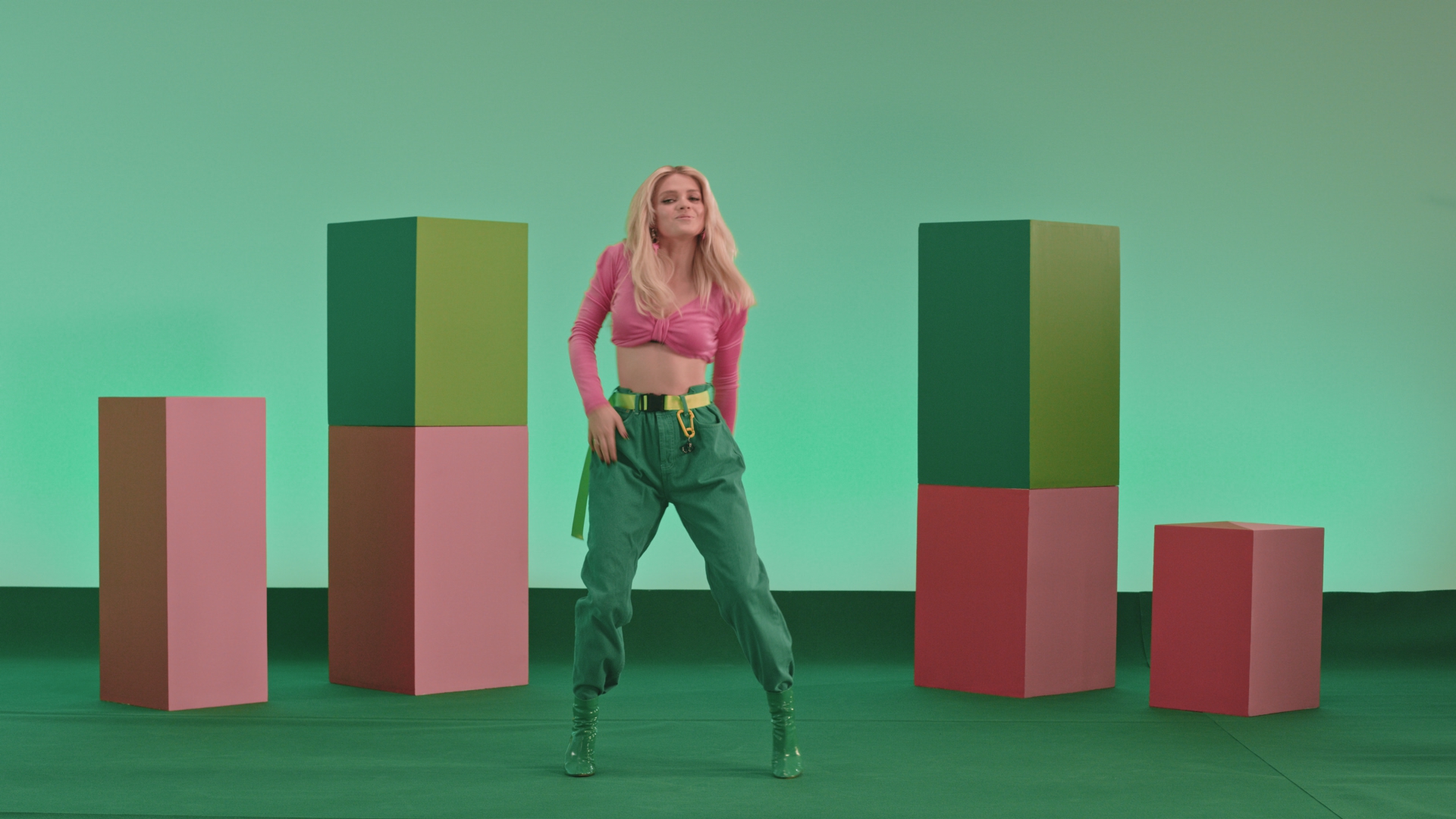 The idea behind this video clip was to present the merging of two worlds, two colours and two tastes. This was reflected in the approach, where the complete video clip could be viewed simultaneously on two or more phones.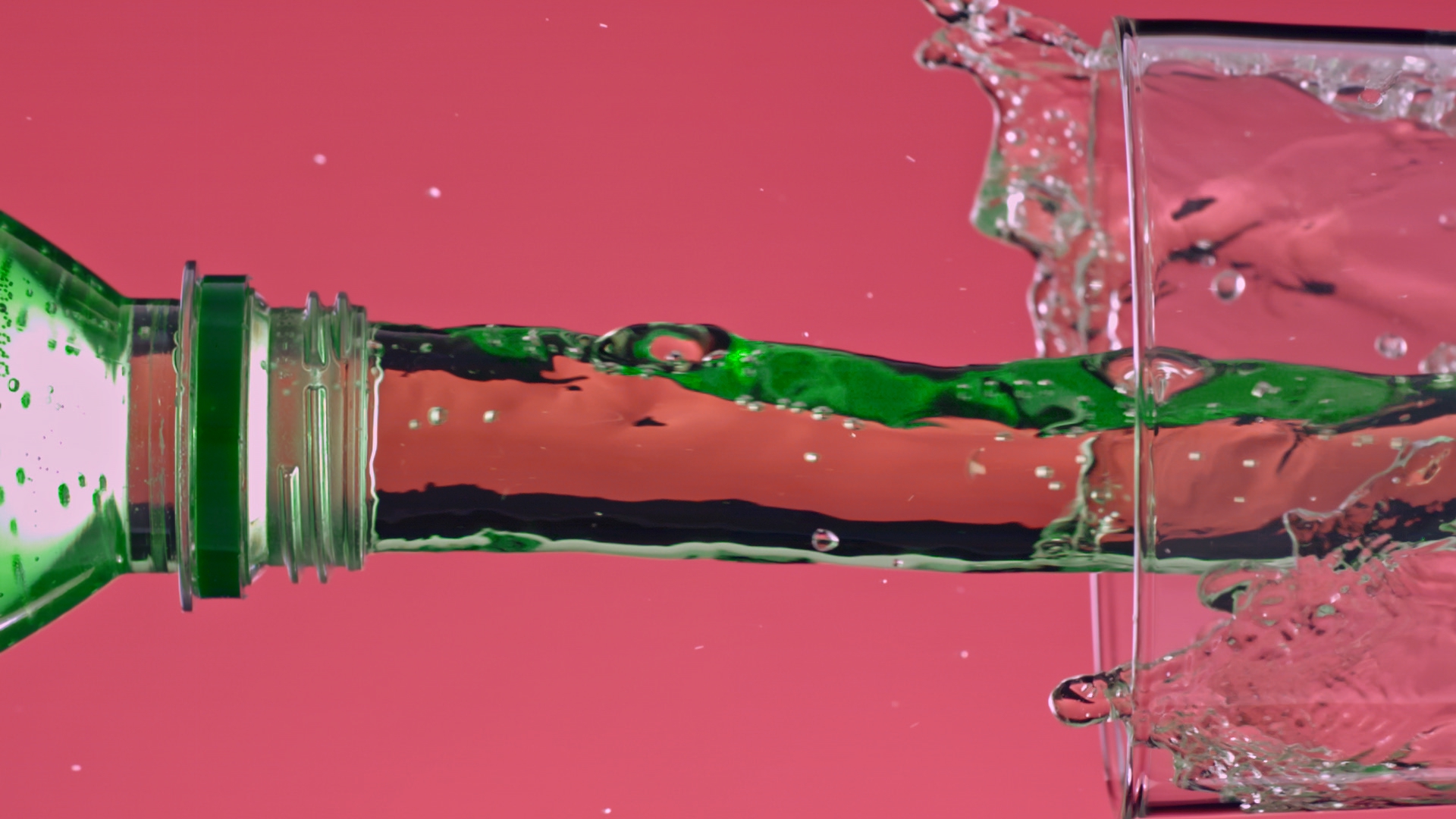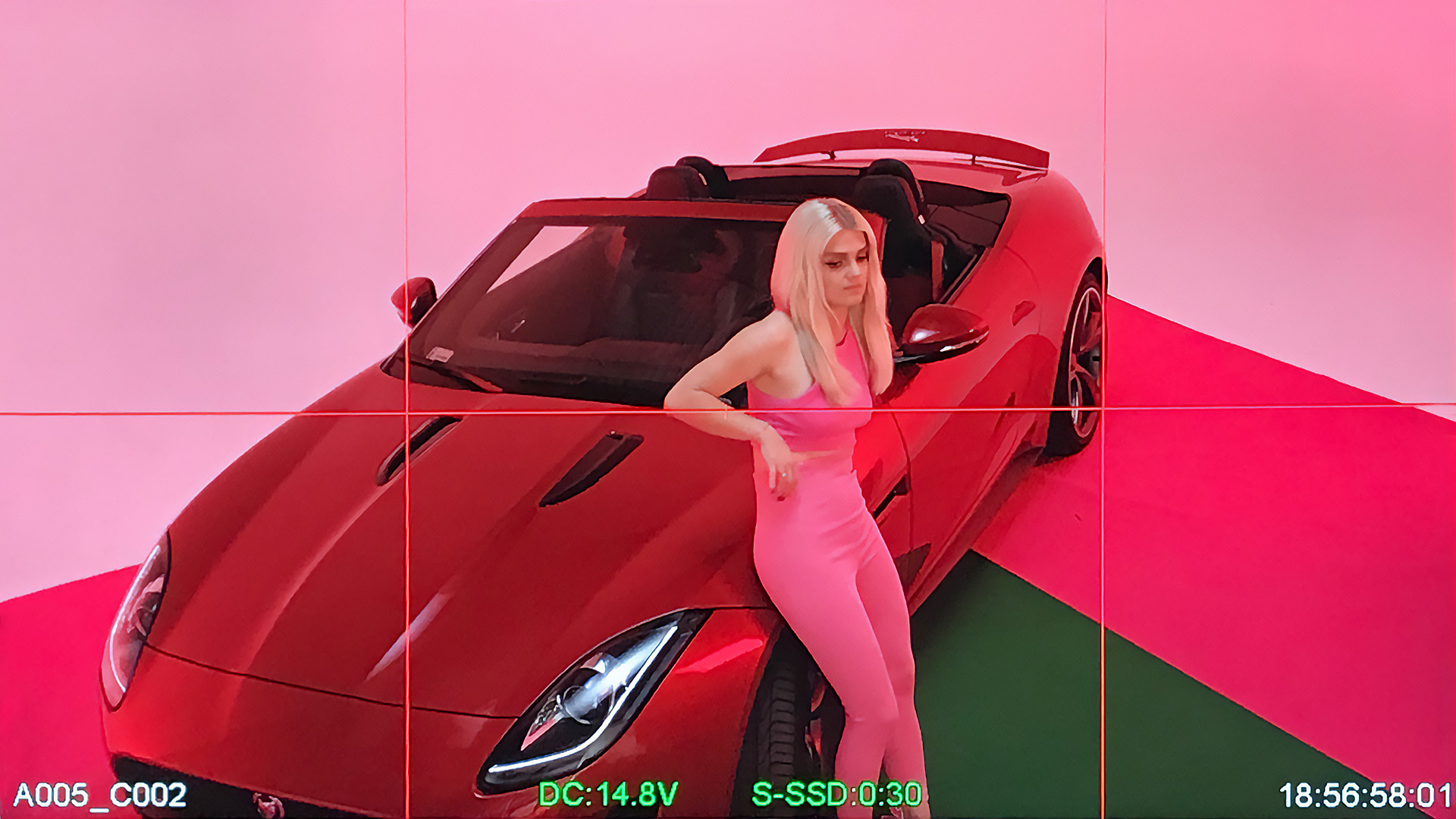 Colour grading and full post-production of the music video were also part of our responsibilities.