Digital advertising
Yves Rocher
Shot by our production house, this advertisement promotes the Hydra Vegetal cosmetics line by Yves Rocher, a specialist in cosmetics built on plant-based active ingredients. The campaign slogan is "A thousand emotions. One face. Moisturise it. Naturally."
Rola
Kreacja

Animacja

Serwis internetowy

Poligrafia

Social Media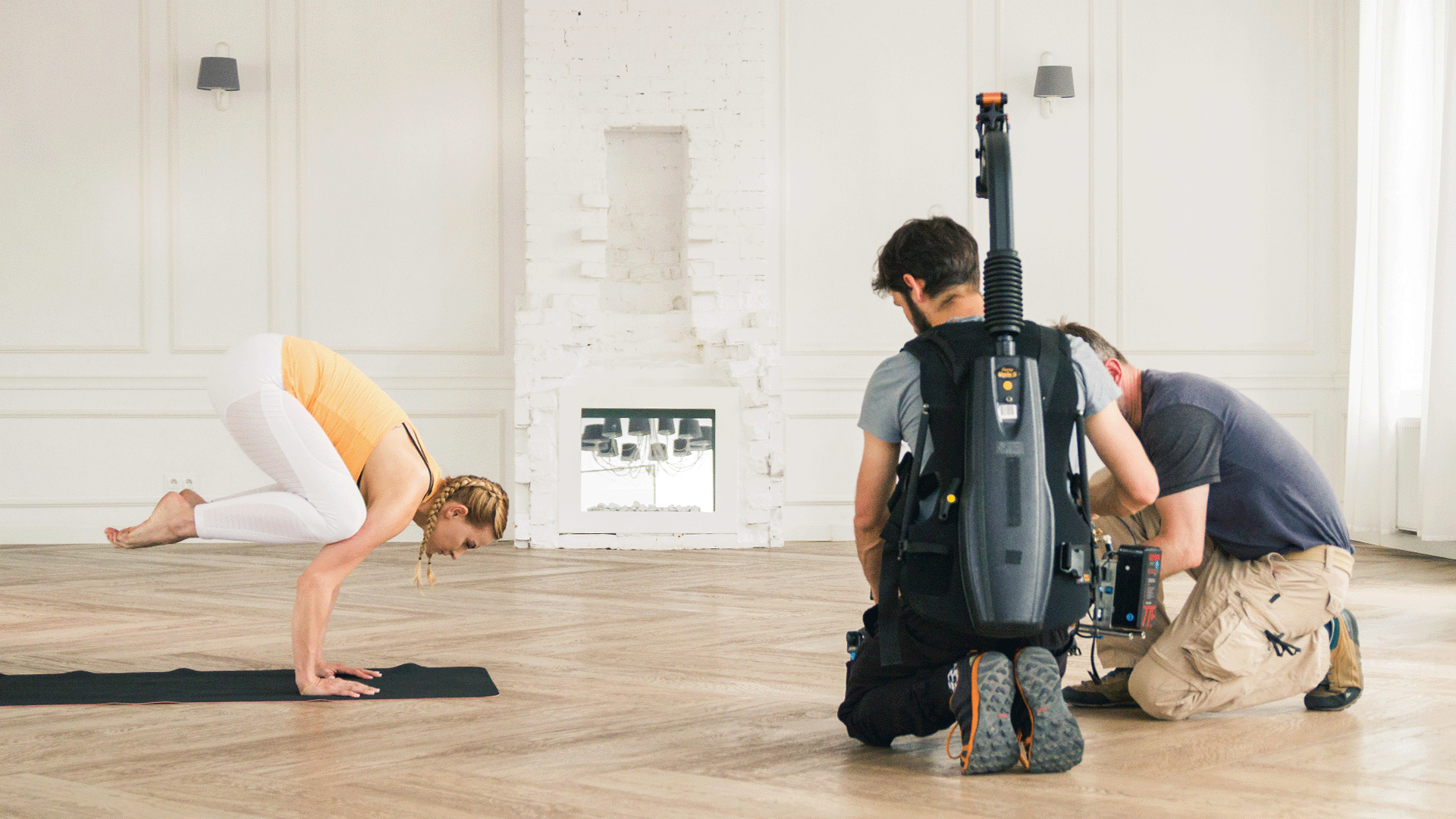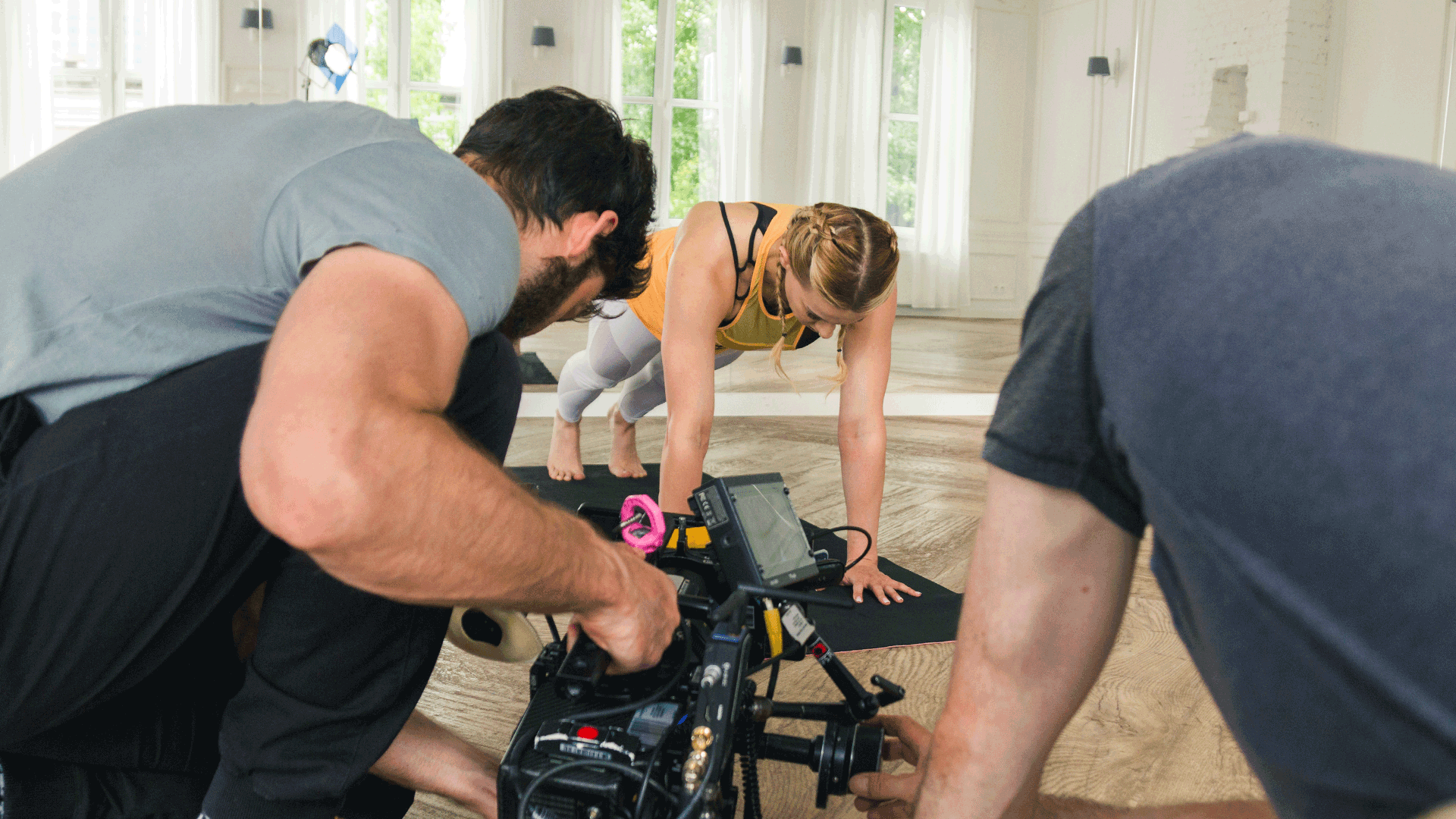 We are responsible for the complex organisation and coordination of this production. The advertisement was directed by Monika Kmita. We did the editing, picture and sound post-production in-house.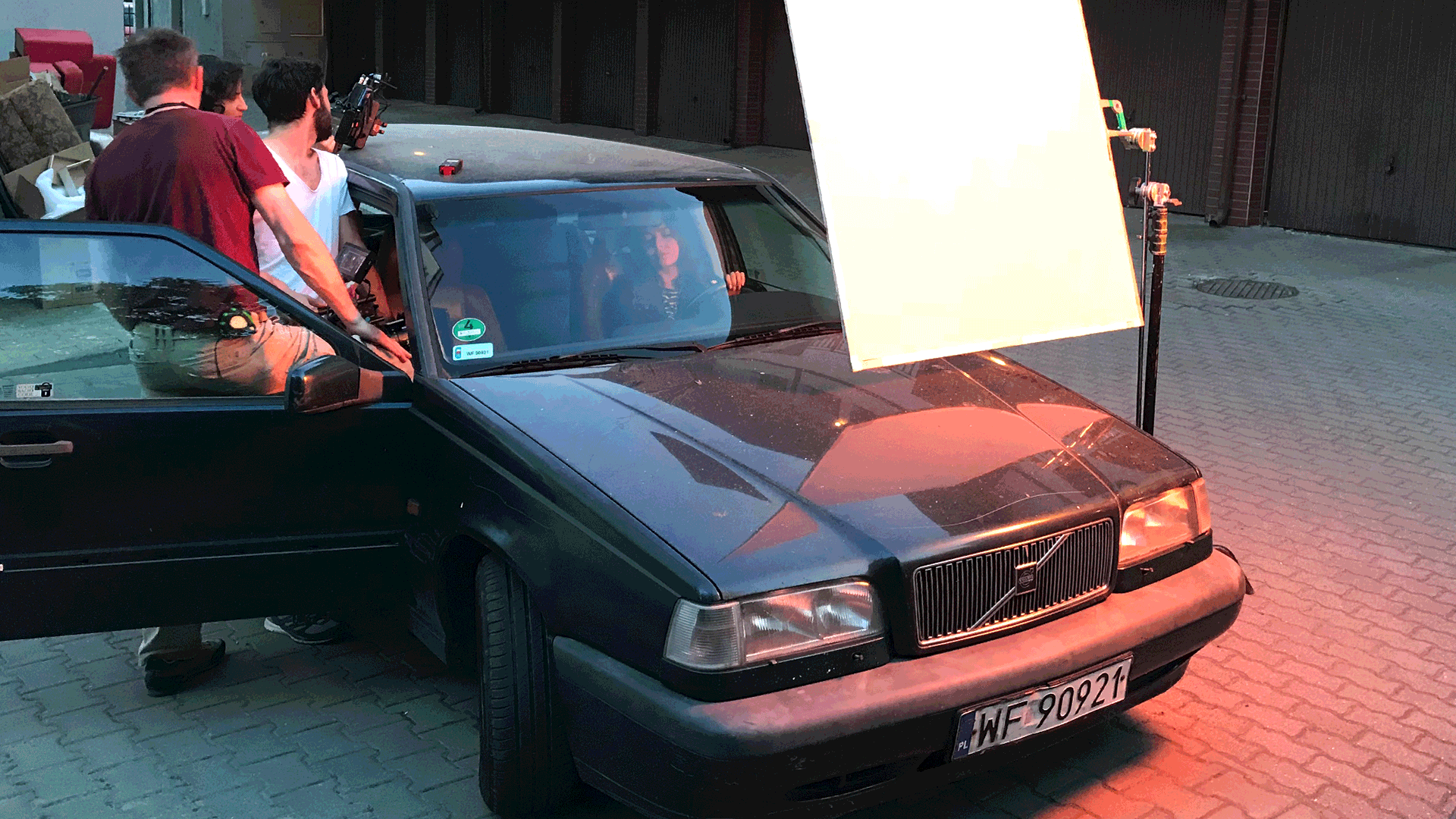 This advertisement explores the diversity of human emotions with the universal application of the product. The representatives and influencers of this project were: Kasia Bigos, Stylizacje TV and Jestem Kasia.