Promo animation
In Mom's belly
In addition to taking care of the daily visual setting of both online and offline companies, we constantly prepare various animations: educational, informative and promotional.
Rola
Kreacja

Animacja

Serwis internetowy

Poligrafia

Social Media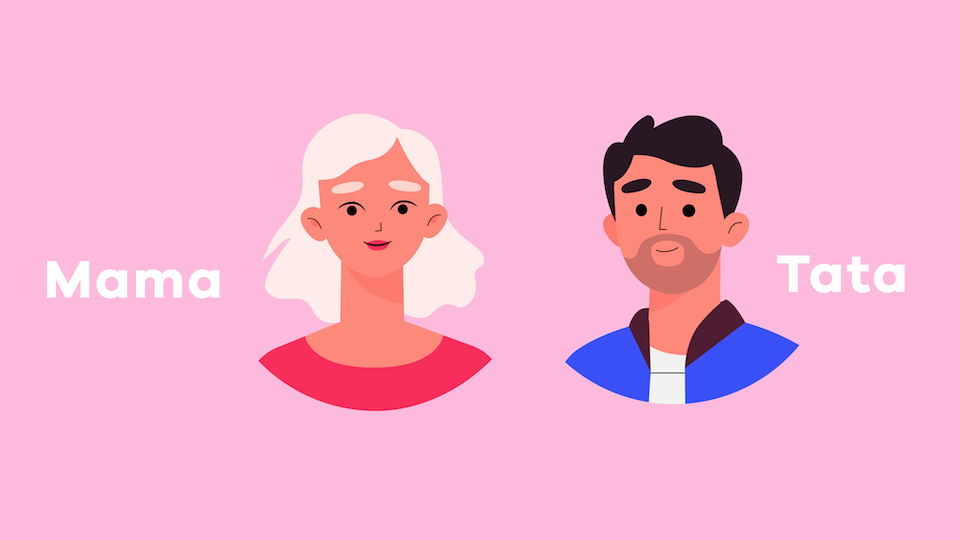 We explain the fertilization process, the secrets of parenthood and the birth of a child in a humorous, understandable and engaging way.
We developed the animation "5 surprising things that a baby does in the mother's belly" from scratch - we designed the characters, set design and comprehensively implemented the sound design.